Backyard compost bins can divert on average of 650 pounds of organic waste per household from the landfill each year. To help reduce waste Currituck County is offering residents discounted compost bins. Residents can pre-order the Earth Machine compost bin through this program at 50% below the retail cost, for just $54.95.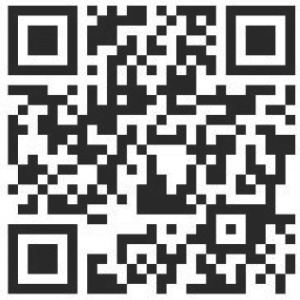 Every year we offer a pre-order compost bin sale during the month of April and May, in celebration of Earth Month and International Compost Awareness Week.
Sale of the compost bins and accessories are NOW available at currituck.compostersale.com
How Does the Pre-Order Sale Work?
During the months of May, a limited supply of compost bins and accessories are available for purchase through our vendor, BrandBuilders, LLC. After the sale ends, orders are prepared for shipping. By mid-June customers receive an email to arrange pickup, emails are serviced by Constant Contact (check junk/spam folders).
Pick Up Dates & Locations
Orders will ONLY be available for pick-up on the following dates.
Pick-Up Dates
Thursday, June 23, 2022 

  |    10:00 a.m. – 2:00 p.m.

Friday, June 24, 2022 

  |    2:00 p.m. – 4:00 p.m.

Saturday, June 25, 2022

    |     10:00 a.m. – 1:00 p.m. 
Pick-Up Location
Currituck County Transfer Station
216 Airport Road
Maple, North Carolina   27956
Please Note
We recommend checking with your Home Owners Association prior to pre-ordering a compost bin.
Currituck County does not make any warranty or representation, expressed or implied, regarding the Earth Machine compost bin.
Purchasers must direct any questions, claims or disputes regarding their purchase to BrandBuilders, LLC by email or call 800-842-0527.
Orders must be placed by Tuesday, May 31, 2022.
Cancellations must be made by May 31 (prior to shipping).