Part-Time Employment Opportunities Available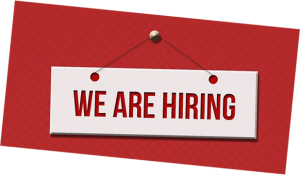 Looking for some part-time hours working with an amazing team?  The Currituck Department of Travel & Tourism needs you!  We are currently seeking team members for the Whalehead and the Currituck Maritime Museum to assist our visitors as they tour these historic facilities.  We especially have a need for the weekends.
Museum hours will be from 11:00 a.m. to 3:00 p.m. on Saturdays and Sundays, and 10:00 a.m. to 4:00 p.m. on Mondays through Fridays.  Weekend hours for these facilities will run from the first Saturday in April until the first Saturday in October.
These positions are a great way learn more about Currituck history while meeting and assisting our many visitors during the vacation season.
The Corolla Visitors Center is also seeking some team members for the weekdays and weekends to assist our visitors learn more about our destination and what they can do on their vacation.
To find out more, check out the applications for Visitor Relations Coordinators.  We want you to come and be an integral part of our visitor economy!