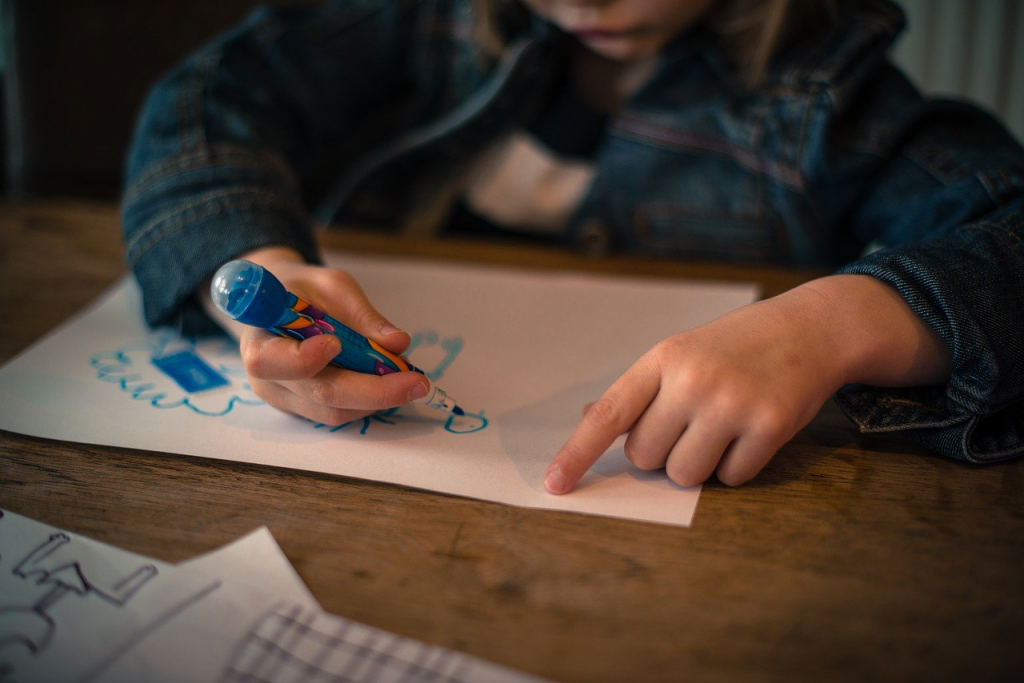 During this time when families are all home spending quality time together, Currituck County and the Currituck Travel & Tourism Department are inviting Currituck County students to submit entries to a new contest – "Homebound in My Town".
You can pick from 4 different topics and use either of 4 different media types for your selected topic.  You can do more than one topic if you are feeling especially creative!
We thought this would be a great time for our talented students to show us what they love about our area.
The contest will run from Monday, March 30 through Sunday, May 3, 2020.
Your artwork will be judged anonymously in your age category and media type. You will be competing with students in your age group which are:
Pre-School – Kindergarten
1st – 3rd Grade
4th – 5th Grade
6th – 8th Grade
9th – 12th Grade
---
Topics:
My Currituck Community Hero
Why I Love Currituck
What I Like To Do While I Am At Home
My Favorite Currituck Place Or Activity
Acceptable Media Types
Photo
Essay

No more than 200 words for 1st – 5th Grade
No more than 400 words for 6th – 12th grade

Video
Art Work

paint
pencil
pen
charcoal
There will be 1st, 2nd, and 3rd place winners in each age category by media type.
Winners will be announced Thursday, May 14, 2020 and winners will be recognized at the first Board Of Commissioners meeting where time allows.