Date/Time
Date(s) - 01/20/2023
9:00 am - 12:00 pm
Location
Currituck County Public Safety Center - Emergency Operation Room
Categories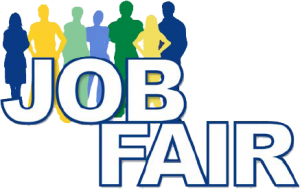 Are you looking for a job, or maybe thinking about a fresh start in a new career? If so, mark your calendar to attend Currituck County's Job Fair being held on Friday, January  20, 2023. The Job Fair will be held at the Public Safety Building, 2nd Floor, 125 College Way, Barco, North Carolina from 9:00 a.m. until 12:00 p.m.
The Job Fair will highlight available positions in our various departments. Working for Currituck County comes with great benefits, including:
competitive salaries,
401K,
and health insurance.
At the Job Fair, you'll be able to gather information, submit a resume, and discuss current vacancies with county staff. If you have any questions, contact Currituck County Human Resources at 252-232-3228.