2022 Tic-Tac-Toe Upload
Download Tic Tac Toe Game Card (PDF)
Reenergize in May with TIC-TAC-TOE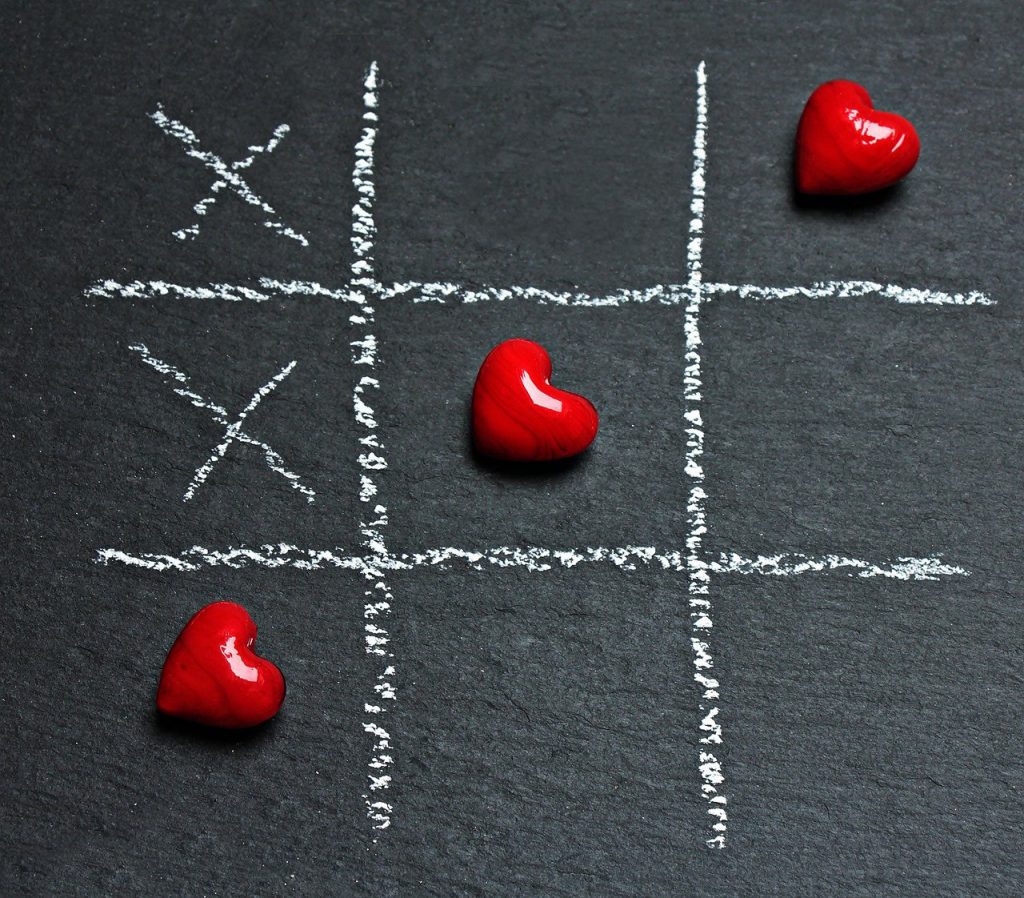 You finished you TIC-TAC-TOE card, now it is time to turn it in to get your great prizes. Simple, all you need to do is make sure you have completed 3 items in a vertical, diagonal or horizontal row; then you got TIC-TAC-TOE!
If you are real ambitious fill up the whole TIC-TAC-TOE card to enter into a special grand prize.
Turn your card in by Friday, June 3, 2022 or once you achieved TIC-TAC-TOE,  and then wait to receive your prize and be entered into the grand prize drawing.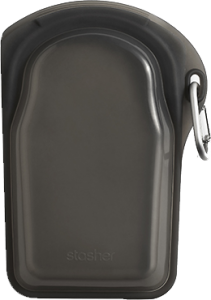 Those who submit their TIC-TAC-TOE card will receive a Stasher Go Bag.  Life is an adventure, and the Go bag is down for the ride. Designed for everything from trail to town, the handy clip keeps essentials at your fingertips, while also keeping them dry and protected, thanks to the patented Pinch-LocTM seal. The Go bag is perfectly sized for all your need-to-have-right-nows, like your phone, sani wipes, dog bags, kiddo gear, and more. The best part? Each bag helps keep single-use plastics out of our oceans and waterways. Go you!
Sounds fun, let PLAY.
Don't forget to report this event on your Health Reimbursement Account under "Participate in County Sponsored Fitness or Wellness Program."
Oh, did I mention, your spouse is eligible to play TIC-TAC-TOE.
How to play TIC-TAC-TOE
Download our TIC-TAC-TOE (PDF) card. It can be printed or kept digitally on your computer.
After you download the TIC-TAC-TOE document you just simply check the appropriate completed box.
When you are ready to submit your bingo card just

fill out the form below – if you are uploading a file include your name and department in the file name.
email the document
Deliver to our Human Resources Department
Bring with you on Health & Wellness Day
NOTE: This form will only work with the following browsers: Edge & Chrome.