Free AARP Tax Preparation Clinic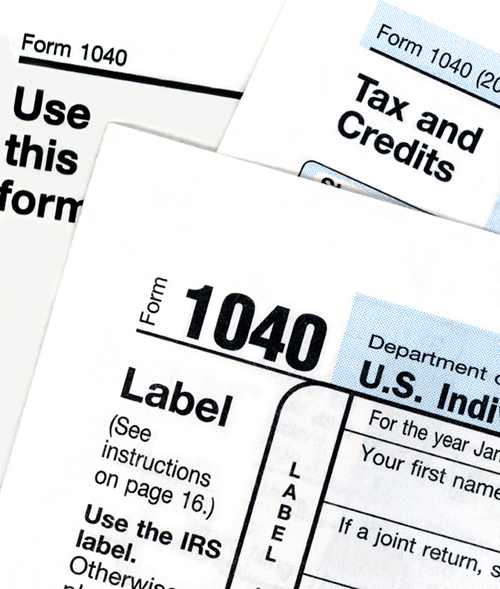 Our FREE annual AARP Tax Preparation Clinic will be held on Thursday's, between February 10 and April 14, 2022 by appointment ONLY.
Appointments available on Thursday's at:
Currituck Senior Center
130 Community Way
Barco, North Carolina 27917
Appointments will be available between  9:00 a.m. and  2:00 p.m.  You can schedule an appointment by contacting Currituck Senior Center at 252-232-3505.
Free AARP tax preparation is open to the public regardless of age and is geared towards low-to moderate income taxpayers.
Please Note:  You must be a Currituck County Resident due to the limited time slots.