Moyock Watershed Management Survey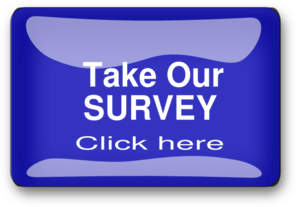 Currituck County is seeking input about stormwater management from the Moyock Watershed Service District (the District). Properties located in the District pay a supplemental tax of 1.5 cents per $100 of tax value which tax generates $18,751 annually.  The county uses this funding for ditch maintenance of the major drainage ways within the District.
Currituck County is contacting property owners in the District to determine if there is support for a tax increase to receive a higher level of service.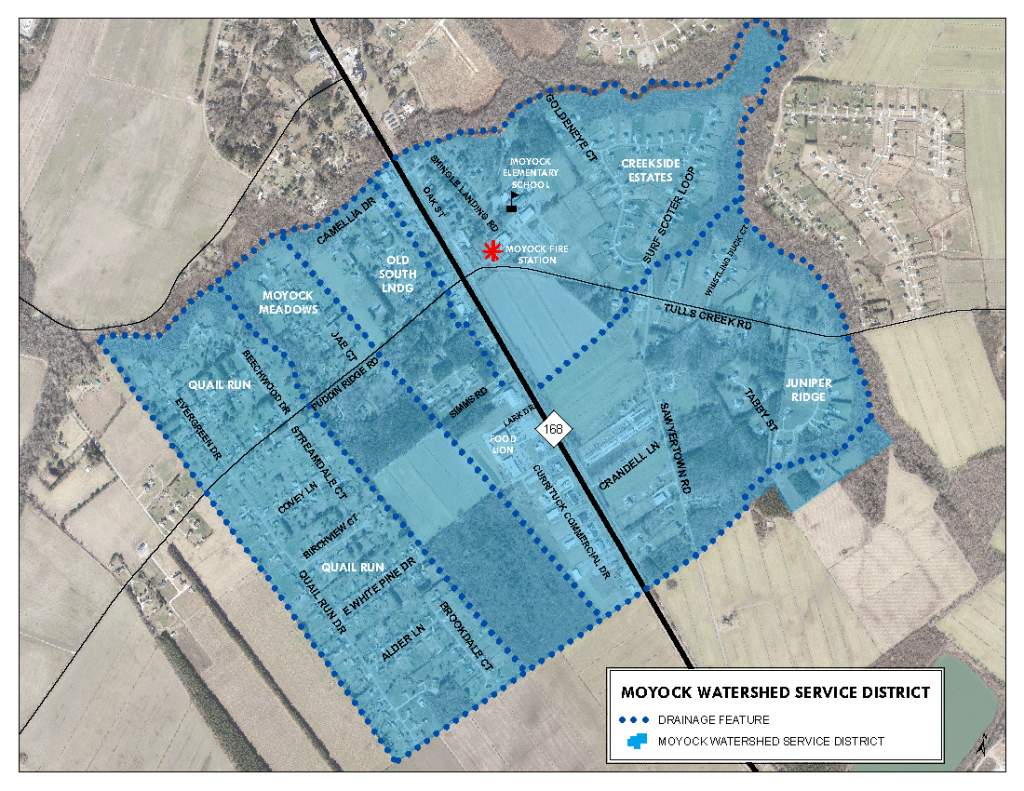 To improve drainage and provide a higher level of service in the District, additional projects need to be funded. The district is proposing a 3.5 cents tax increase (5 cents total tax).  This will generate $62,502 every year for regular ditch maintenance along with larger drainage projects to help better manage the major drainage ways.  Projects such as ditch widening and sediment removal could be funded, as well as studies for improved performance of the District's overall drainage system.
This is an important survey that could impact the amount of property tax you pay. The Board of Commissioners will review the results of the survey before a change in the tax rate is considered.
Please take a minute to complete our brief survey about this potential tax increase.
For more information or to have a paper survey mailed to you contact Will Creef at 252-232-3360.
Moyock Watershed Service District Frequently Asked Questions