Date/Time
Date(s) - 04/20/2021
10:00 am - 11:30 am
Location
N.C. Cooperative Extension , Currituck County Center
Categories
To help celebrate Earth Day, the N.C. Cooperative Extension, Currituck County Center will present an in-person Rain Barrel Workshop on Tuesday April 20, 2021 from 10:00 to 11:30 a.m. for anyone who is interested in:
saving money,
conserving water,
and preserving the environment.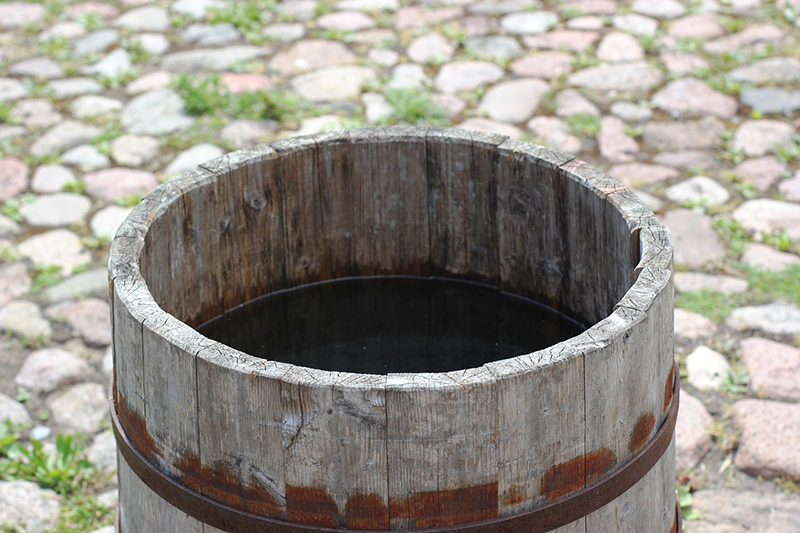 As our population grows, conserving water is more important than ever before. In addition to conserving water, rain barrels help the environment by reducing nonpoint source water pollution, reducing erosion from storm surges in our streams, and reducing the amount of treated water used for watering lawns and gardens.
Learn about the environmental benefits that rain barrels provide and construct your very own to take with you! Extension staff will guide you through the process of constructing your own, fully functioning rain barrel at this workshop! If you choose to construct a "make and take" rain barrel a fee of $35.00 will be required to cover the cost for materials. Those fees will be due 2 weeks before class to allow us time to purchase the materials. For those of you that wish to construct the barrel at home, the class is free and a materials list will be provided.
We are limited to 8 people in-person, and participation is based on a first-come, first serve basis. To accommodate these restrictions, the class will also be live streamed so you can watch from the comfort of home! You can still sign up to make a rain barrel from home. If you cannot attend the in-person class you are still able to purchase materials from us but they must be picked up at the Extension Office. An email will be sent out when materials are ready to be picked up if you choose that option. Don't delay, reserve your seat today and celebrate Earth Day by conserving water.
Reserve your seat today by completing the class registration and payment at currituckrainbarrels.eventbrite.com. We are accepting cash and check payments in addition to paying via credit card through Eventbrite. Please, make checks payable to NCSU. Checks and cash payments can be received at the Currituck Extension Office located at 120 Community Way Barco NC 27917, and are due 14 days prior to class.
Currently, in-person classes require masks to be worn for the duration of the class without exception. If you arrive without a mask one will be provided for you. We ask all participants to maintain six feet of distance while on the premises. We are following the current North Carolina mandates. If you are not able meet these requirements, or if you need accommodations for persons with disabilities please contact Chris Blaha at 252-232-2261 or by email at ctblaha@ncsu.edu no later than 10 business days prior to class.
Learn about other Cooperative Extension events…