Map Unavailable
Date/Time
Date(s) - 04/07/2021
12:00 pm - 12:45 pm
Categories
Changing the way we eat is never easy, but North Carolina Cooperative Extension has some great tips and tricks to help you. Join us for a virtual "Med instead of Meds" class starting March 10, 2021 and meeting every Wednesday at noon for 6 weeks. Participants are encouraged to view the class live; however, they will be recorded if the timing is inconvenient for your schedule.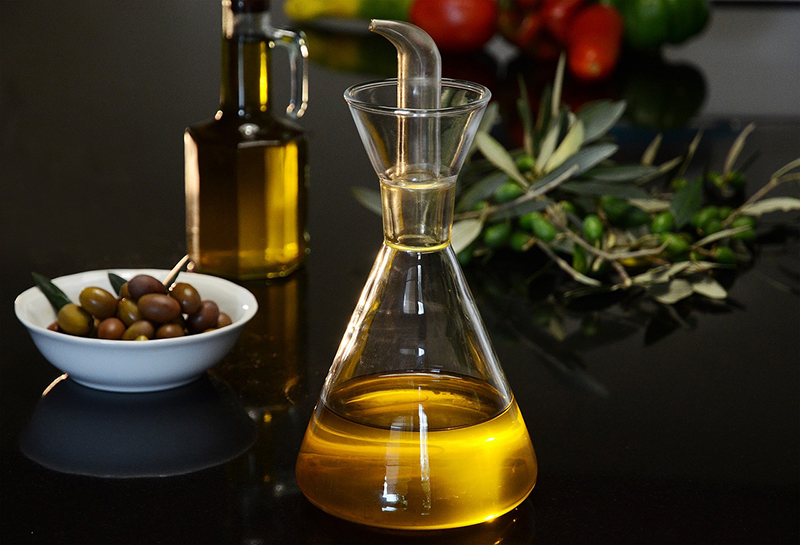 Eating like those who live in the Mediterranean region has been shown to promote health and decrease the risk of many chronic diseases, including certain types of cancers, Alzheimer's disease, type 2 diabetes, high blood pressure, and cardiovascular disease. Are you interested in eating the Mediterranean way, but not sure where to start?
This online Med Instead of Meds class series will help you Go Med by exploring 7 simple steps to eating the Med Way. Learn:
Med tips,
life hacks,
and recipes,
that will help you eat the Med Way every day. Great tasting and good for you! The simple, delicious, and satisfying Med Way of eating will keep you coming back for more.
Check out the schedule to see what topics we will be covering and the delicious Mediterranean recipes we will be preparing.
April 7, 2021 – Make your Grains Whole
Your whole family will love the Chicken and Vegetable Fried Rice
April 14, 2021 – Rethink you Sweets
Try something new with our Cucumber Olive Oil Sea Salt Yogurt and Cranberry Lime Soda
Register today at https://medinsteadofmeds21.eventbrite.com.  If you have any problems registering please feel free to call us at 252-232-2261, and we will walk you through the process.
For more information or accommodations for persons with disabilities please contact Olivia Patchel via, email, olivia_patchel@ncsu.edu no later than 10 business days before the event.