Date/Time
Date(s) - 02/07/2019
10:00 am - 12:00 pm
Location
N.C. Cooperative Extension , Currituck County Center
Categories
N.C. Cooperative Extension, Currituck County Center will be presenting a "Welcome to Medicare and Medicare Supplemental" information session for those who will be turning 65 years of age, elder caregivers, and others who may be interested.
This program is open to anyone who is interested in learning more about Medicare, even if you have been on Medicare for many years. Information to be covered includes:
Medicare basic benefits
supplemental plans
prescription drug plans
and Medicare Advantage plans.
Thursday, February 7, 2019 
2 Sessions
10:00 a.m. – 12:00 p.m.
or
6:00 p.m. – 8:00 p.m.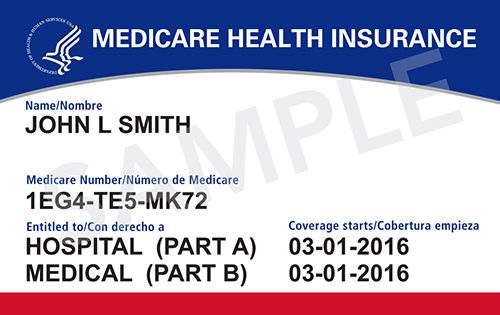 These informational sessions will be held at the North  Carolina Cooperative Extension, Currituck County Center Pre-registration is required. You can register online at go.ncsu.edu/medicarefeb2019  or by contacting the office at 252-232-2261.
For more information or accommodations for persons with disabilities please contact Sheila Gregory at 252-232-2261 or email sheila_gregory@ncsu.edu no later than ten business days before the event.