Date/Time
Date(s) - 09/15/2018
12:00 pm - 9:00 pm
Location
Currituck County Rural Center
Categories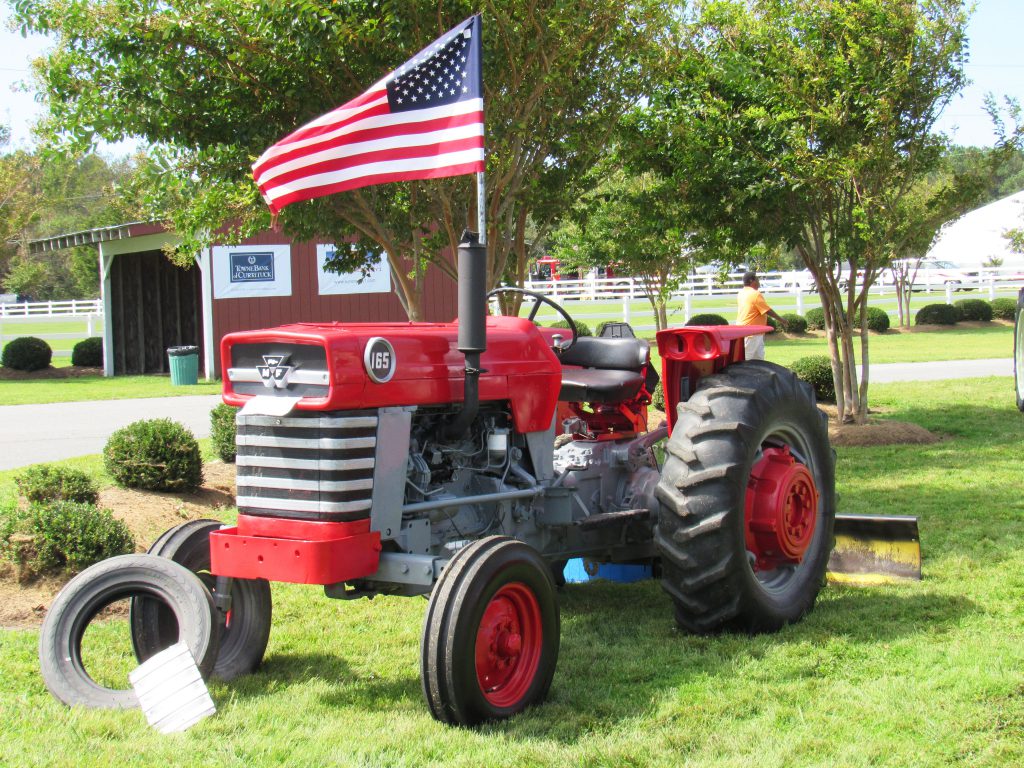 The 2018 Currituck Heritage Festival will be held on Saturday, September 15, 2018 has been CANCELLED.
The Historical Society's 350th Celebration will begin at 12:00 p.m. The Celebration will include:
Music
Special Guest Speaker, Tom Earnhardt, writer and producer of Exploring NC
Exhibits
Colonial Children's Games
Birthday Cake
More information on the 350th Anniversary can be found at 350th.com or Facebook.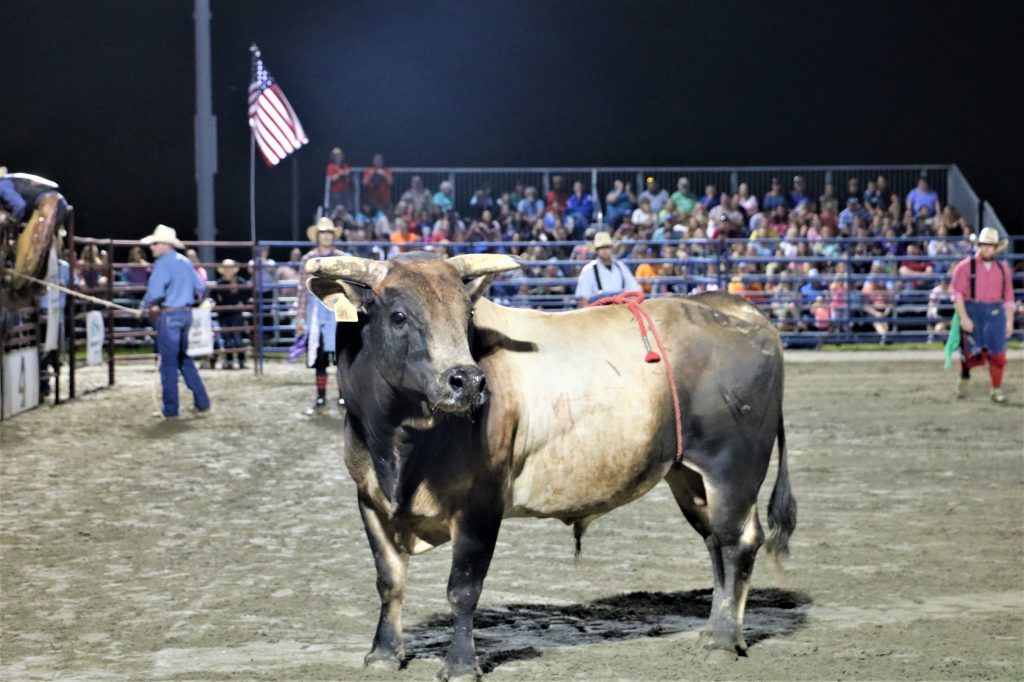 The People's Choice Pulled Pork BBQ Competition will be held from 1:00 p.m. – 4:00 p.m. and will support the Currituck Kids non-profit. Only 500 tickets will be sold for guests to try delicious BBQ and local recipes. Admission to the BBQ competition will be $10.
Gates for the Rodeo will open at 6:00 p.m., with the rodeo being held from 7:00 p.m. – 9:00 p.m. Advance tickets are on sale at the Moyock Welcome Center or by calling 252-435-2947 prior to the event. After Friday, September 14, 4:30 p.m., tickets will only be available for purchase on September 15 at the Currituck County Rural Center beginning at 12:00 p.m.
Activities hosted by the Cooperative Extension include the Master Gardeners' Fall Plant Sale and the 4-H Youth Rabbit Show. More information on these activities can be found at Currituck's Cooperative Extension website or call 252-232-2261.
Additional activities during the festival will include:
kayaking
stand-up paddleboarding
mechanical bull
local vendors
music
For complete information, VisitCurrituck.com 2018 Currituck Heritage Festival or call 252-435-2947.